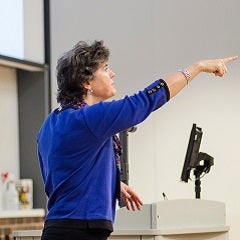 DAC Colloquium

Each year we bring in speakers to address aspects of diversity in research, teaching, and mentoring. These day-long events are a way for members of our department to engage in discussions about concepts related to Diversity.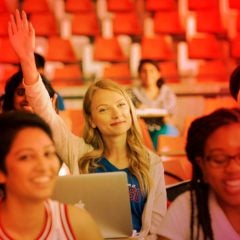 Curriculum focus on Diversity

As one example, all entering graduate students take Emerging Research Issues. One aim of this class is to bring in speakers from inside and outside the department whose research addresses diversity-related concepts, so that new members of our department engage in discourse about Diversity in psychological science early in their academic career.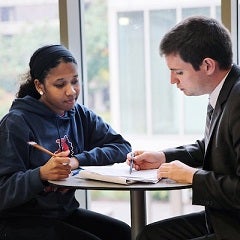 Cross-Program Mentorship program

This program pairs each graduate student with a faculty member of their choice. The purpose of the program is to strengthen the bonds between members of our community in service of creating a more inclusive environment.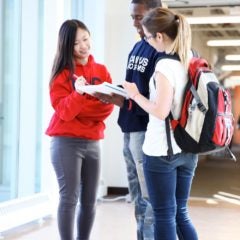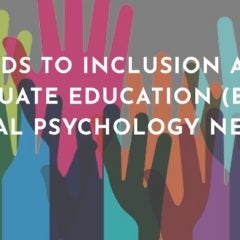 BRIDGE Program

The UIC Clinical Psychology program is among the first programs in the country to join the BRIDGE Clinical Psychology Network. BRIDGE aims to unify Clinical Psychology training programs in an effort to enhance diversity and inclusion in graduate training. See the BRIDGE Clinical Psychology Network homepage for more information on this initiative, as well as for resources for underrepresented students who would like to learn more about graduate education in Psychology.