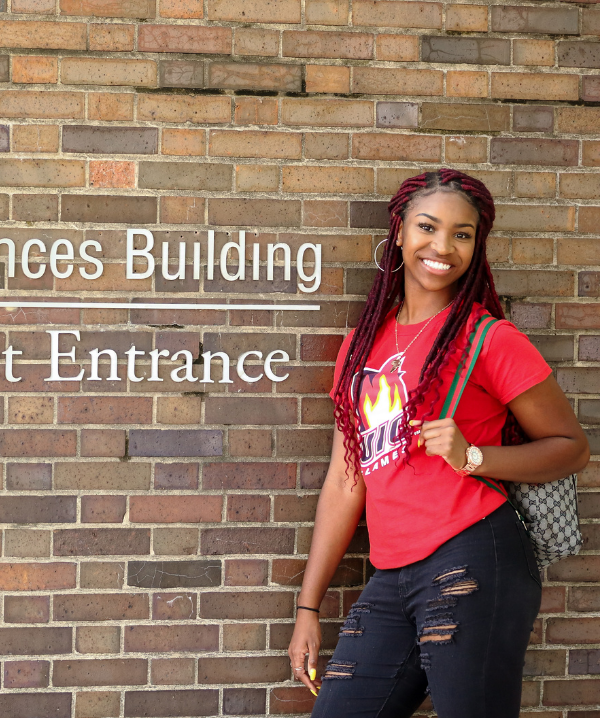 UIC Psychology is committed to building diverse and inclusive environments that will support the development of our faculty, staff, and students. We have developed several programs and initiatives that provide mentorship, undergraduate research, and support diverse curriculum for our students across academic levels.
In these sections on Diversity, you can find out about diversity-related initiatives within our department. Many of these initiatives spring from the Diversity Advancement Committee (DAC), which is a branch of the department devoted to promoting diversity, and fostering an environment of respect and inclusion for all members of our community.
Since we are a research institution, many of our faculty are involved in active research that directly relates to diversity. See the Faculty Research page to learn more about this exciting work.
Overall, our focus on diversity and inclusion springs directly from our Mission Statement .