The Black Scholar Series: Dr. Elan Hope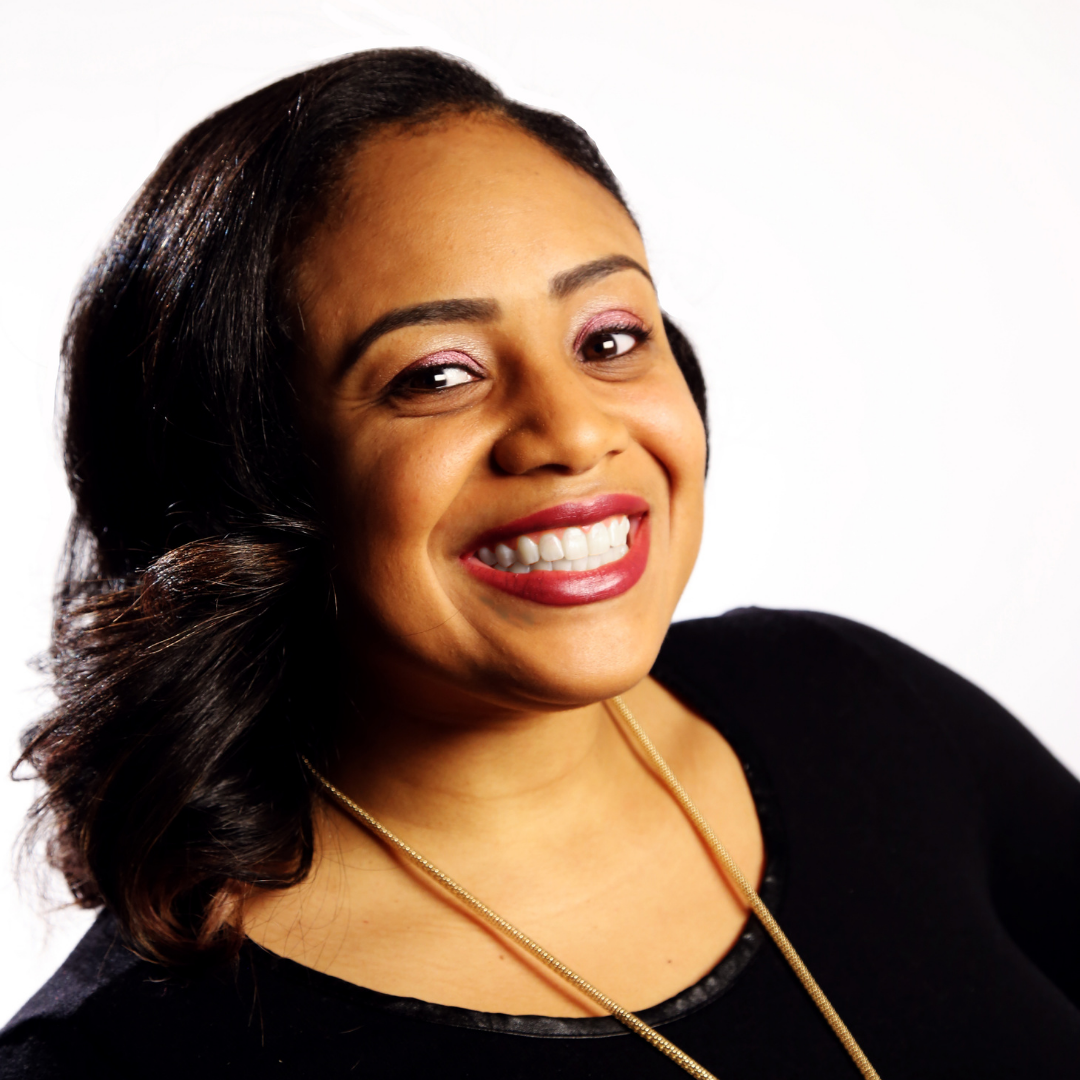 We welcome our next speaker, Dr. Elan Hope, Associate Professor in the Department of Psychology at North Carolina State University and director of the Hope Lab. Dr. Hope is a native of Prince George's County, Maryland and earned her Bachelor's degree in Psychology from Smith College and her PhD in Education and Psychology from the University of Michigan. Following graduate school, Dr. Hope completed post-doctoral research (sponsored by the William T. Grant Foundation) in Comparative Human Development at the University of Chicago.
Dr. Hope takes an assets-based approach to investigate individual and community factors that promote well-being for adolescents and emerging adults who face racism and racial discrimination. In the Hope Lab, research is deeply rooted in the belief that while there are common developmental experiences among racially marginalized youth, individual differences and contextual variation require a deep exploration of diverse pathways to success and well-being. Well-being includes psychological and physical health, academic success, and civic engagement. In recent work, Dr. Hope uses both qualitative and quantitative methods to examine racial identity, critical consciousness, and racial socialization, in relation to youth activism, education, and health.
Sessions:
Wednesday, October 21, 2020, 11AM – 12:30PM CT
Main Lecture: Youth Activism amid Racism and Oppression
In this interactive talk, Dr. Hope will share research connecting activism, especially activism against anti-Black racism, to developmental outcomes among racially marginalized youth. Dr. Hope will discuss how activism might stem from experiences of racism and racial stress. Dr. Hope will also engage the audience in understand their own orientations toward activism against anti-Black racism, and possible practice and policy implications of considering activism as an "antidote" for the negative sequalae of consequences that result from racism.
Wednesday, October 21, 2020, 12:45PM – 1:45PM CT
Affinity Session: The Affinity Session provides the opportunity for Black students, staff, and faculty to come together in community with each other and the visiting scholar to collectively reflect on their realities of being Black and in the field of psychology.
Thursday, October 22, 2020, 11AM – 12PM CT
Special Session: Publishing Qualitative & Mixed Method Research: From the Eyes of an Associate Editor 
In this interactive discussion, Dr. Hope will share her perspectives and take questions about publishing qualitative and mixed methods research. She will speak from her experiences as an associate editor, editorial board member, and reviewer for several journals in psychology.
If you have questions about the BSSS, or any of the events described here, please contact Dr. Amanda Roy (alroy28@uic.edu) or Dr. Jessica Shaw (jlshaw2@uic.edu)
Captioning for all sessions will be provided using Zoom's Auto-Transcription feature.