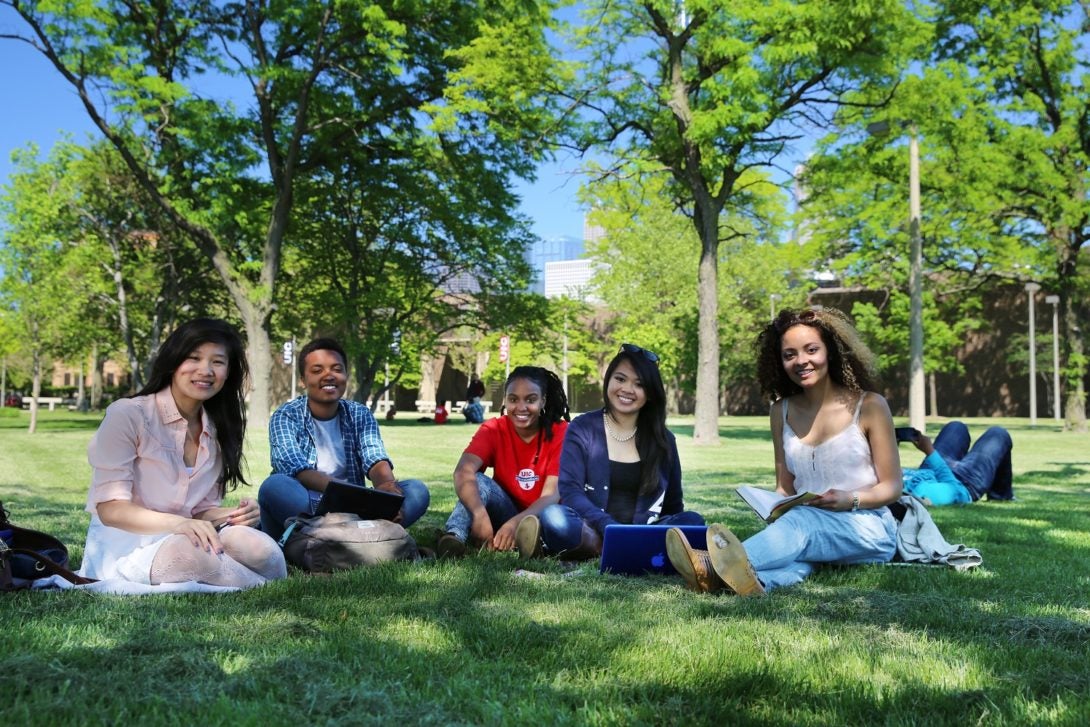 We define diversity in its broadest form—referring to the range of individual experiences, worldviews, and ideas that stem from differing and intersecting cultural and social statuses, including but not limited to race, ethnicity, sexual orientation, gender, ability/disability, religion, language, socioeconomic status, and age. The Department of Psychology is committed to recruiting, retaining, and supporting diversity among its undergraduate students and majors, graduate students, faculty, and staff.
Implementing this mission
Building upon the Psychology Department's commitment to diversity, the Diversity Advancement Committee (DAC) is committed to help create and sustain an inclusive environment where individuals from different backgrounds are valued, respected, and supported. We believe that the diversity of our people, worldviews, and ideas are essential to fostering and sustaining intellectual excellence in our Department.