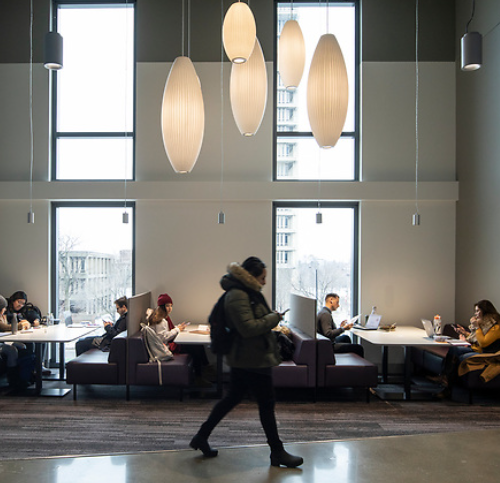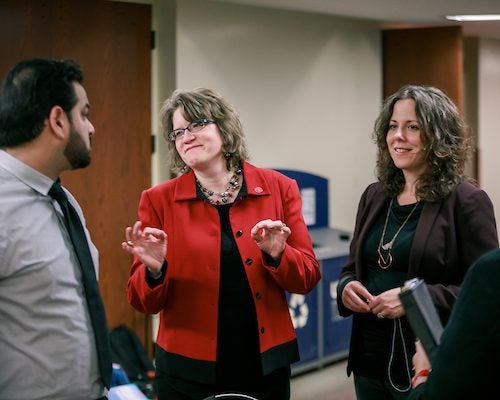 For Faculty and Staff
Access the Intranet, Department Bylaws, Online Teaching Resources, Forms, IT Service Request and more.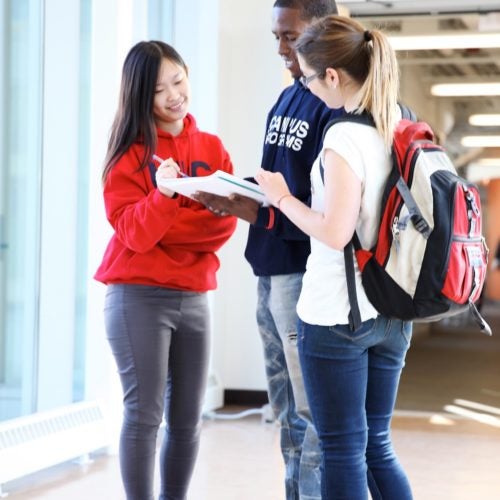 Courses
Review current LAS courses offerings, current semester course syllabi, and archived syllabi from past semesters.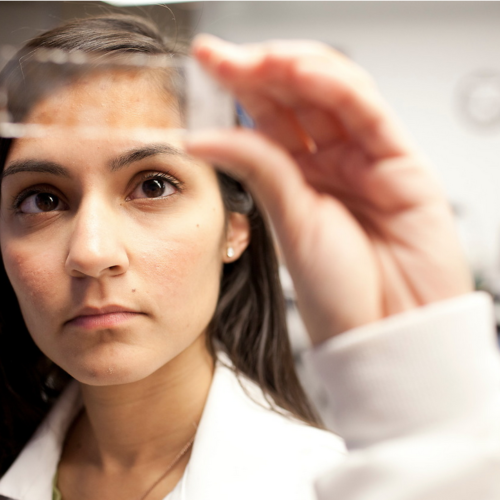 Clinic
The Office of Applied Psychological Services is the clinic within LAS Psychology here at UIC. Services include evidence-based therapy and assessments.