Sep
28
2023
The Black Scholar Series: Dr. Obari Cartman (Affinity Session)
September 28, 2023
1:00 PM - 2:00 PM America/Chicago
Address
1007 West Harrison, Chicago, IL 60607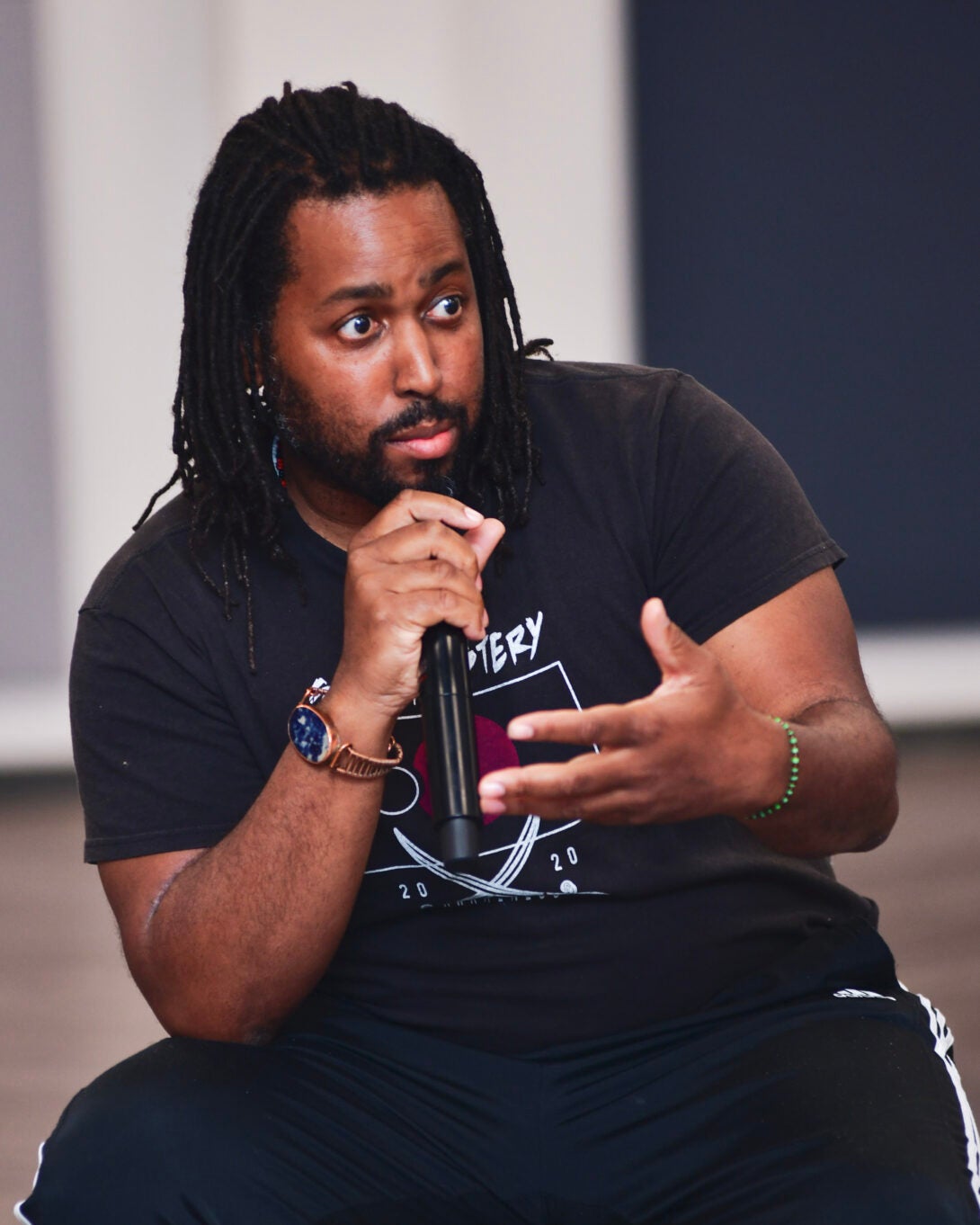 The Affinity Session provides the opportunity for Black students, staff, and faculty to come together in community with each other and the visiting scholar to collectively reflect on their realities of being Black and in the field of psychology.
Zoom Auto Transcription is provided. If you require a Live Transcriptionist, please email Dennis Sparta (dsparta@uic.edu) or Loretta Hsueh (lhsueh@uic.edu).
Contact
Dr. Dennis Sparta
Date updated
Aug 22, 2023
Speakers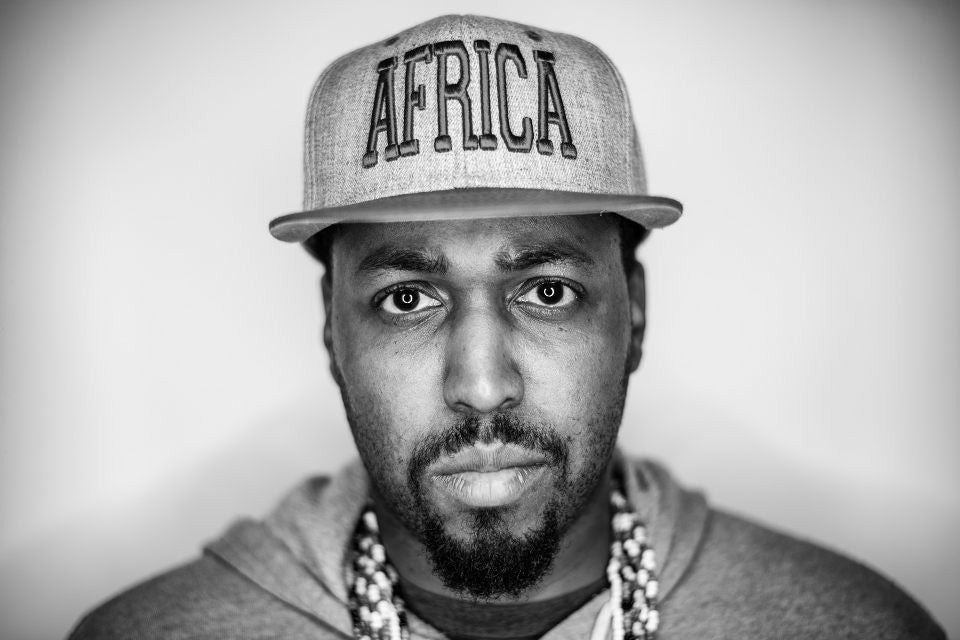 Dr. Obari Cartman
|
President of the Chicago Association of Black Psychologists
Dr. Cartman is a father, son, brother, uncle, thinker, writer, therapist, photographer, drummer, and grassroots mental health advocate. He is a Chicago native, where his cultural and educational foundations were cultivated by several African-centered institutions. He received his undergraduate degree in psychology from Hampton University and a Ph.D. in clinical & community psychology from Georgia State University. His recent work includes being a trauma focused clinician, restorative justice coach and program evaluator with H.E.LP., LLC (Healing Empowering and Learning Professions). Dr. Cartman has served as a professor of psychology at Georgia State University and the Carruthers Center for Inner City Studies at Northeastern University. Dr. Cartman recently created a male rites of passage curriculum called MANifest that is being implemented in juvenile detention centers, schools and other community settings across the country. Dr. Cartman is the former program director for Real Men Charities, Inc. where for three years he facilitated weekly men's wellness and African drumming circles and was the associate editor of the South Side Drive magazine. Dr. Cartman is the current President of the Chicago Association of Black Psychologists and curator of a directory of Black mental health providers. He is also currently a national training coordinator for CARES Mentoring organization. As a consultant Dr. Cartman facilitates trainings for adults and workshops with youth about maintaining good mental health, critical analysis of hip-hop and media, racial and cultural identity, developing authentic manhood, and healthy relationships. Dr. Cartman is currently completing his second book about Black Spirituality which will be released this year.