Doctoral Student, Elyse Shenberger Advances to Candidacy
We caught up with 4th year Clinical Student, Elyse Shenberger to learn more about her experience in the program and some advice she would like to offer to current and incoming Doctoral students.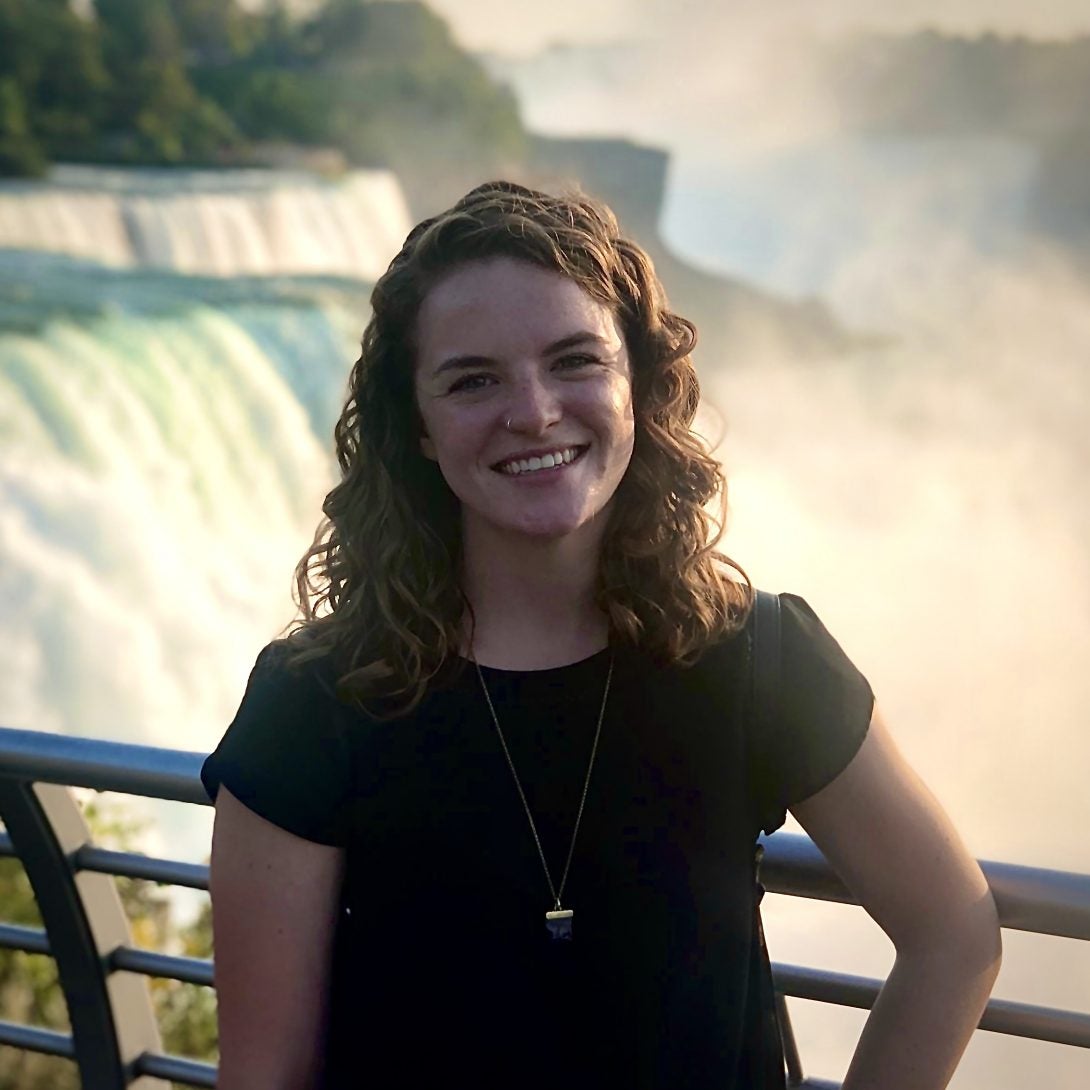 Elyse Shenberger is a 4th year Clinical Psychology Doctoral Candidate who recently advanced to candidacy here in the Department of Psychology. Her preliminary exam paper is entitled Falling through the cracks of early intervention and prevention: Missed smoking cessation referrals for mothers in Early Head Start. Elyse is currently working with community partners at the Illinois Head Start Association to further explore how her research can impact practices and policies.
What attracted you to UIC's Psychology Department? Everyone was collaborative and very friendly and welcoming. That really made UIC stand out to me compared to other programs.
What did you earn your prior degree(s) in? What piqued your interest in psychology? I was a psych major in undergrad, so safe to say this field has always been of interest to me. I've also always wanted to be involved in healthcare or some sort, so naturally gravitated towards clinical psych.
Could you elaborate on the importance of your research? We have some really effective, innovative interventions out there for children and families, but they don't work for, and are not accessible to, everyone. I'm really interested in finding out who is being missed for services and how we can transform interventions that already exist so that more people can benefit from them.
Reflecting on your experience pursuing your PhD, what has been the most memorable experience you have had? The first time I had a client experience an "ah-ha" moment in the therapy room and really see progress—that was pretty cool.
What advice would you give prospective students who are considering pursuing a PhD at UIC Psychology?  It's equally important to find a program that is a good research fit but is also a people fit. Being around supportive students and faculty genuinely makes a huge difference, and I found that to be a unique part of what made UIC stand out for me.
What advice do you have for current First or Second-Year PhD students? The first two years of a PhD are challenging with lots of classes and generally getting your feet on the ground, so be kind to yourself! Promise everyone feels like they have no idea what they're doing. Setting boundaries and making self-care habits early on is also super helpful.
Lastly, what are some hobbies or things you do in your leisure time? I enjoy singing, cooking, and spending time with friends!
—
Many thanks to Elyse for sharing her experience and some wisdom with our current and incoming PhD students! Elyse, we all wish you well as you complete the remainder of your program!
Modified on February 23, 2022