Alumnus Jorge Daruna, PhD
We are so excited for our very first Alumni Spotlight with three-time UIC Psychology alumnus, Dr. Jorge H. Daruna (BA '71, MA '75, PhD '80). We caught up with Dr. Daruna to learn about his career and experiences since leaving UIC.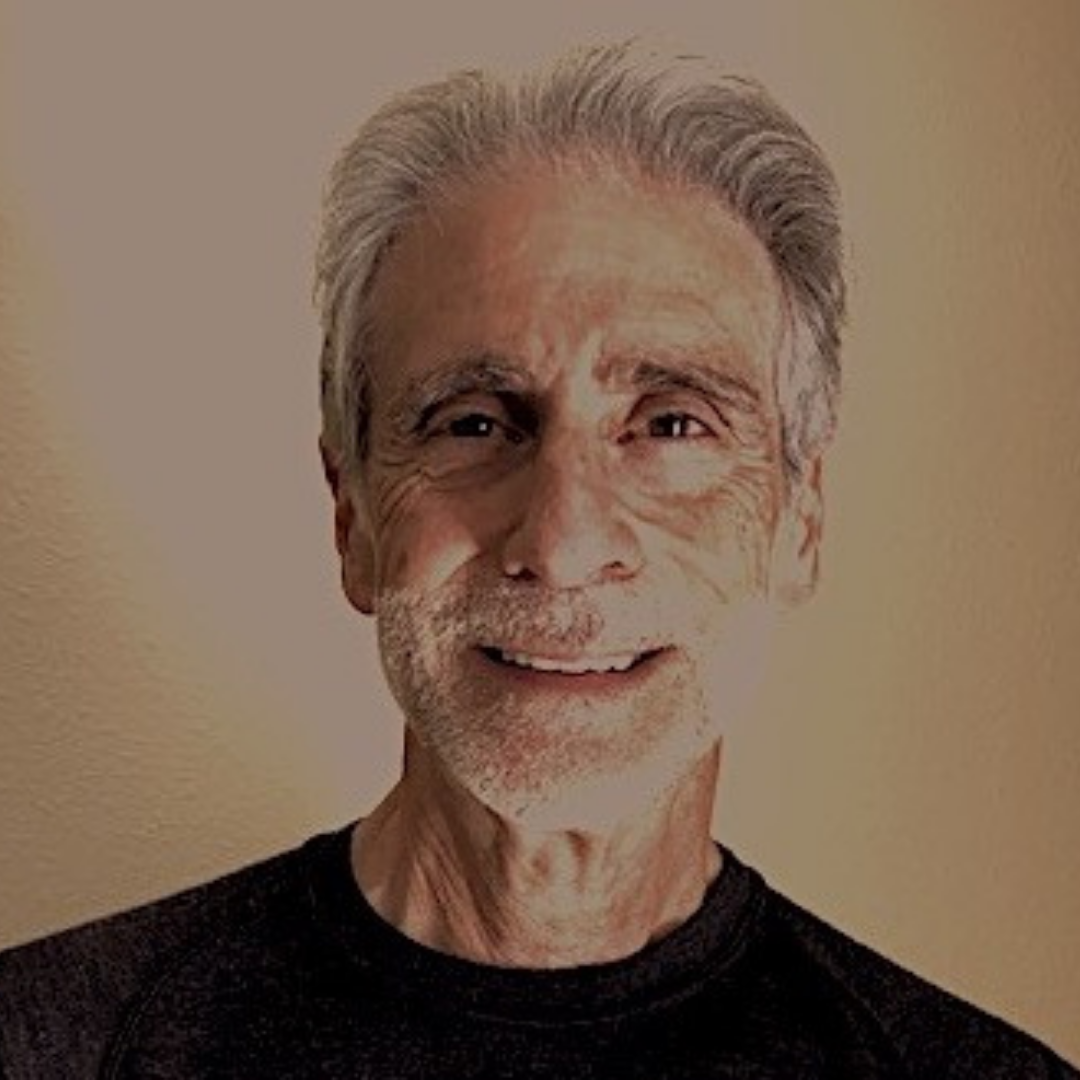 [TT] Dr. Daruna, we are so elated to have you as our first Alumni Spotlight/Feature. As the Department of Psychology at UIC continues to reach new heights, we want to maintain a good working knowledge of the history of the department. Our first question is in two parts, what attracted you to UIC and how did you decide you would study psychology?
[JD] In 1961 when I was 13 years old, I immigrated from Cuba to the US, attended middle and high school in Miami, FL, and then relocated to Chicago, already planning to study psychology as I was on a quest to gain self-understanding. UICC, as it was known at the time, was brought to my attention as the most affordable option with an impressive faculty.  As an undergraduate I became convinced that the study of brain function should be an integral part of the study of psychology.
[TT] After completing your bachelor's degree in 1971, I understand you went on to earn both your master's (1975) and PhD (1980) in psychology here at UIC. What did you do next?
[JD] I was extremely fortunate to be accepted into the graduate program at UICC in 1971 and chose clinical and physiological psychology as my areas of study. I completed my clinical internship at Southwestern Medical School in Dallas, TX and gained a greater appreciation for the importance of working with families to promote the well-being of children, the future adults.  My first clinical job was in the Department of Child Psychiatry at Children's Memorial Hospital (now known as Ann & Robert H. Lurie Children's Hospital of Chicago).  After two years at Children's Memorial Hospital, I accepted a faculty position in the Division of Child Psychiatry at Tulane University School of Medicine in New Orleans.  I remained on the faculty for 23 years, gained tenure, and was promoted to full-professor months before Hurricane Katrina devastated New Orleans and put an end to my academic career.  In the subsequent years I worked in a variety of clinical settings providing services or as a consultant until my retirement in 2018.
[TT] Given your extensive experience ranging from academia to practice, what is a change you have seen in the field? Also, what is something you are most proud of given your career tenure?
[JD] During my time I saw as a positive change that psychology began to regard neuroscience as central to the scientific understanding of human behavior. When I think about my accomplishments, I find that the appreciation I have received from a very diverse group of patients has been the most satisfying.
[TT] Reflecting on your experience as a clinical psychologist, what advice would you give students interested in pursuing careers in that field?
[JD] My advice to future clinical psychologists is to stay informed about what is being reported by researchers in neuroscience and psychoneuroimmunology. These are areas of science fundamental to understanding how early environments and experience contribute to individual health and well-being.  I would also add that future clinicians must be well acquainted with the ethical and legal constraints that govern the practice of clinical psychology before they enter the business of healthcare.
[TT] Now that you are retired, what do you do in your leisure time?
[JD] Now that I am retired and, of course, living in Florida with my wife, I most enjoy visiting my children and their spouses and spending time with my grandchildren. I also appreciate having more time to read especially about history.
—
Dr. Daruna, thanks for taking time out of your retirement to circle back with UIC Psychology. We are grateful to know we have Alumni who are willing to share their experiences with us! 
Modified on May 02, 2022