Mar
31
2022
The Black Scholar Series – Dr. Nkiru Nnawulezi (Main Lecture)
Using a Community Needs Assessment to Inform Anti-Carceral Responses to Patriarchal Violence in DC with Special Guest: Je'Kendria Trahan
March 31, 2022
11:00 AM - 12:30 PM
The gender-based violence field has long-relied on carceral systems such as courts, police, and prisons as viable responses to patriarchal violence. This reliance on the carceral state is often to the detriment of BIPOC queer and trans communities who experience a disproportionately greater amount of interpersonal and structural violence compared to their white, cis, and non-queer counterparts. BIPOC survivors of gender-based violence living in DC desired options to obtain safety, healing, and accountability beyond what was available to them from governmental organizations, legal systems, and non-profits. In this presentation we will discuss a participatory needs assessment led by the Collective Action for Safe Spaces (CASS) centering the needs of BIPOC queer and trans survivors of violence. We will share preliminary results as well as discuss data-informed strategies to build the community's capacity to engage in anti-carceral and transformative justice approaches.
Speakers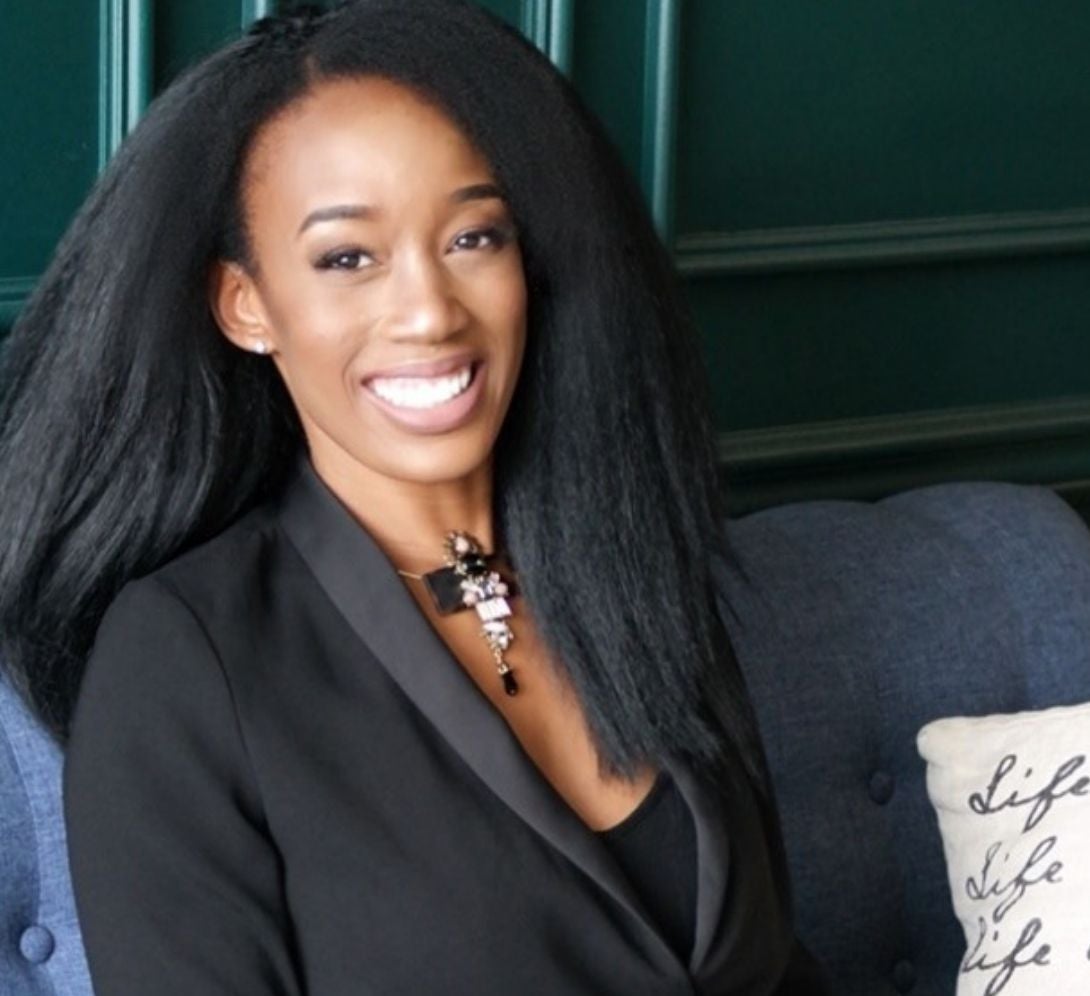 Dr. Nkiru Nnawulezi
|
Assistant Professor at the University of Maryland, Baltimore County and Affiliate Faculty at Yale School of Public Health
Dr. Nkiru Nnawulezi is an Assistant Professor at the University of Maryland, Baltimore County and Affiliate Faculty at Yale School of Public Health. She earned her doctorate in Ecological-Community Psychology at the Michigan State University and has additional graduate certifications in college teaching, community engagement, and quantitative research methods. Her research examines the ecological factors that enhance equity within and across the domestic violence housing continuum. She aims to improve the social and material conditions for survivors of gender-based violence who occupy multiply marginalized social identities. Dr. Nnawulezi also seeks to develop sustainable survivor-centered, community-based systems of support that can serve as alternatives to traditional social service systems. Her work has been funded by the National Institute of Mental Health, State of Michigan, and Center for Victim Research. She is an award-winning researcher and mentor and has disseminated her scholarship to academic, policy, and community audiences. As an expert in community-based, participatory research and trained facilitator, Dr. Nnawulezi designs participatory research processes with community partners to find innovative solutions to complex social problems. She serves as an Associate Editor for the Journal of Family Violence and is on the editorial board of the Community Psychology in the Global Perspective Journal. She is also a Research and Evaluation Advisor to multiple systems change organizations such as the National Resource Center on Domestic Violence, DC Coalition Against Domestic Violence, National Innovative Service, and Ujima: The National Center on Violence Against Women in the Black Community.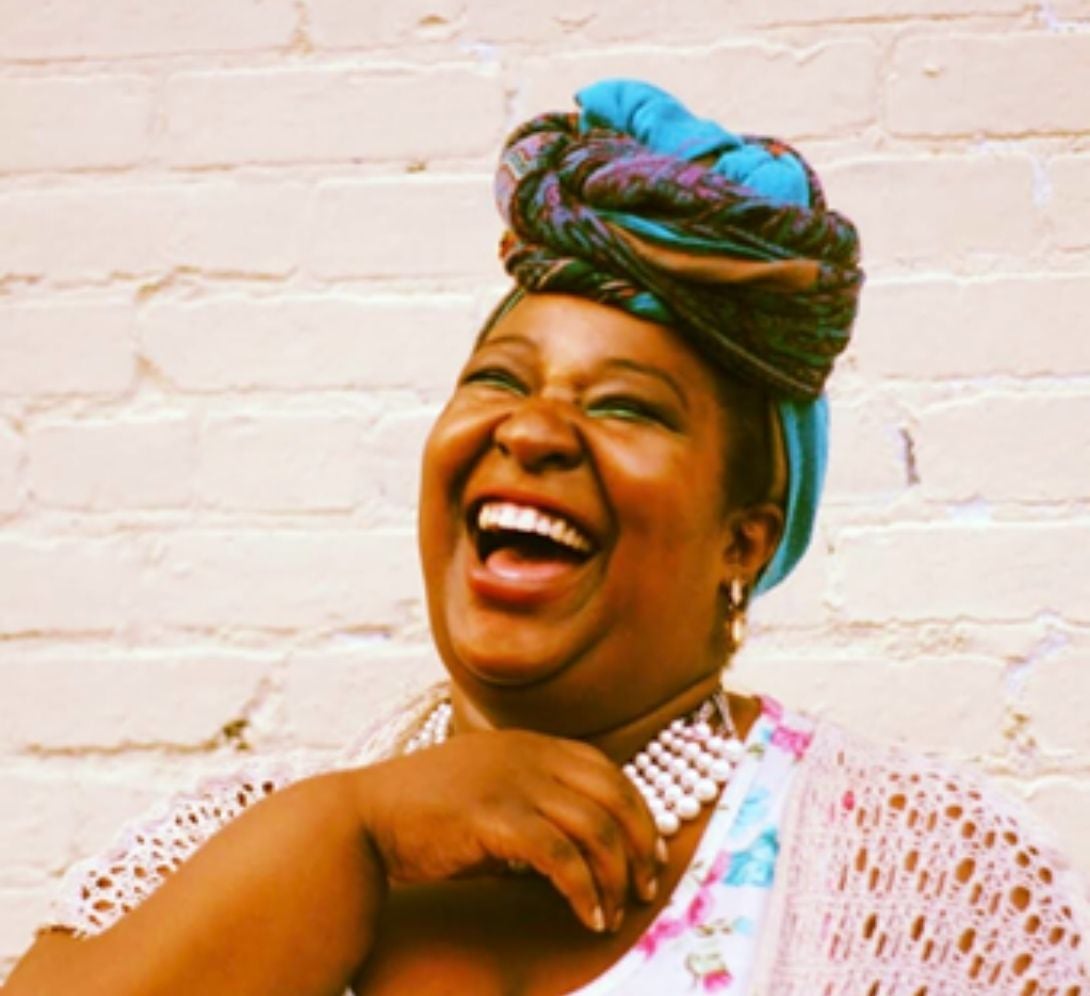 Je'Kendria Trahan
|
Executive Director, Collective Action for Safe Spaces
|
Collective Action for Safe Spaces
Je'Kendria (she/they) is a fat Black non-binary femme who grew up in Orange, Texas, and has called the DC area her home for almost 15 years. Je'Kendria began her career working on DC-area educational equity and social justice initiatives in 2005, starting as an AmeriCorps literacy tutor at Garfield Elementary in Southeast DC. Since then, they've worked across a wide range of programs, school districts, and state departments by offering technical assistance, professional development, program implementation and evaluation, strategic planning, and community engagement through a racial justice lens. Je'Kendria has also worked as a facilitator, healer, artist, and community organizer within the Movement for Black Lives since 2015. Her political home is the Black Youth Project 100 (BYP100), having served in several leadership roles for the DC Chapter and national planning teams. They have helped build and execute local and national campaigns to end the school-to-prison pipeline in DC, divest from police and invest in Black futures, decriminalize sex work in DC, cultivate safety from state and interpersonal violence for Black women and femmes, and invest in alternatives to prisons and police through transformative and healing justice. In addition, she has curated art galleries, hosted several healing circles for Black queer and trans folks, and has launched a platform for spiritual healing services. Je'Kendria's politic is unapolgetically Black queer feminist, abolitionist, anti-capitalist, and is committed to liberation for all until freedom is won. Je'Kendria holds a Master's Degree in Health Promotion (Program Implementation & Evaluation) from Mississippi State University and a Bachelor's Degree in Chemistry from Howard University. Je'Kendria brings her unique background and experiences as a survivor who is disabled and formerly housing insecure to CASS initiatives. They fight against gender-based violence, actualizing alternatives to the carceral state by implementing community safety, advocating for sex workers and survivors, as well as being accountable to her community of people who are historically marginalized.