Feb
2
2023
Dr. Harold Hinds | Ignored, Punished, and Underserved: Understanding and Addressing Disparities in Education Experiences and Outcomes for Black Children with Disabilities
Current Topic Series
February 2, 2023
11:00 AM - 11:50 AM
Speaker: Harold Hinds, Bellwether Education Partners | Speaker Bio
Title & Abstract: Ignored, Punished, and Underserved: Understanding and Addressing Disparities in Education Experiences and Outcomes for Black Children with Disabilities is a join report by Bellwether and Easterseals about some of the barriers impacting success for students of color (especially Black students) with disabilities. The report shares insights from families, qualitative research, quantitative data, and interviews with scholars, advocates, and school leaders to better understand the educational experiences of children of color with disabilities, with a particular focus on Black students.
The piece identifies four areas where educators, schools, and districts treat students of color with disabilities differently than their white and nondisabled peers:
Identification -- Placement -- Discipline -- Family engagement and support
During my discussion, I will explain the findings in the report and share deeper insights about the experiences of the families we spoke with and some of the deeper implications of our findings concerning the circumstances that allow the barriers impacting students with disabilities to persist.
Date updated
Jan 24, 2023
Speakers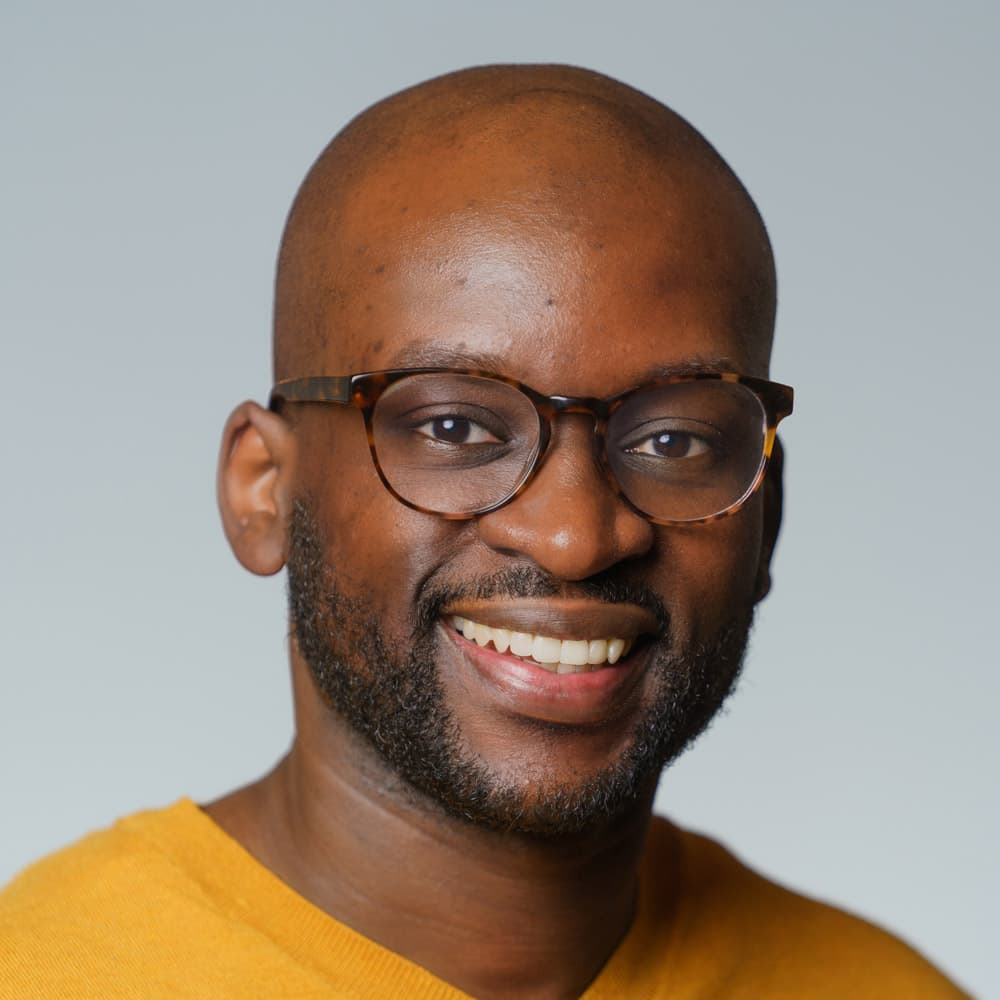 Harold Hinds, PhD
|
Associate Partner, Policy and Evaluation
|
Bellwether Education Partners
Harold T. Hinds is an associate partner with Bellwether in the Policy and Evaluation practice area. Prior to Bellwether, he worked for several years on a variety of policy issues, with a particular focus on special education, charter school operations, and legal compliance. Most recently, Harold served as the senior policy advisor for special education services related to public charter schools for the New York City Department of Education (NYC DOE). In that role, Harold provided day-to-day policy counsel for various departments in the NYC DOE responsible for providing special education support for students with disabilities in charter schools. Prior to joining the NYC DOE, Harold served as a staff attorney at Advocates for Children of New York (AFC), a nonprofit dedicated to protecting the civil rights of low-income students attending public schools in New York City. Harold provided direct legal representation to dozens of students from low-income and working-class families whose civil and educational rights had been violated. Before joining AFC, Harold was the legal director for the Northeast Charter Schools Network — an advocacy group advancing and improving the charter school sectors in New York and Connecticut. Harold received a bachelor's degree from Boston College. He also holds a dual master's degree in education and a J.D. from Boston College's Carroll School of Management, and is currently pursuing a Ph.D. in public and urban policy at The New School in New York City. Harold lives in Brooklyn with his wife.