Oct
18
2021
Dr. Dana Miller-Cotto Main Lecture: Working Memory and Early Math Skills: A Culturally Sensitive Perspective on Ethnic Minority Children's Development
The Black Scholar Speaker Series
October 18, 2021
9:00 AM - 10:30 AM
Address
Chicago, IL 60612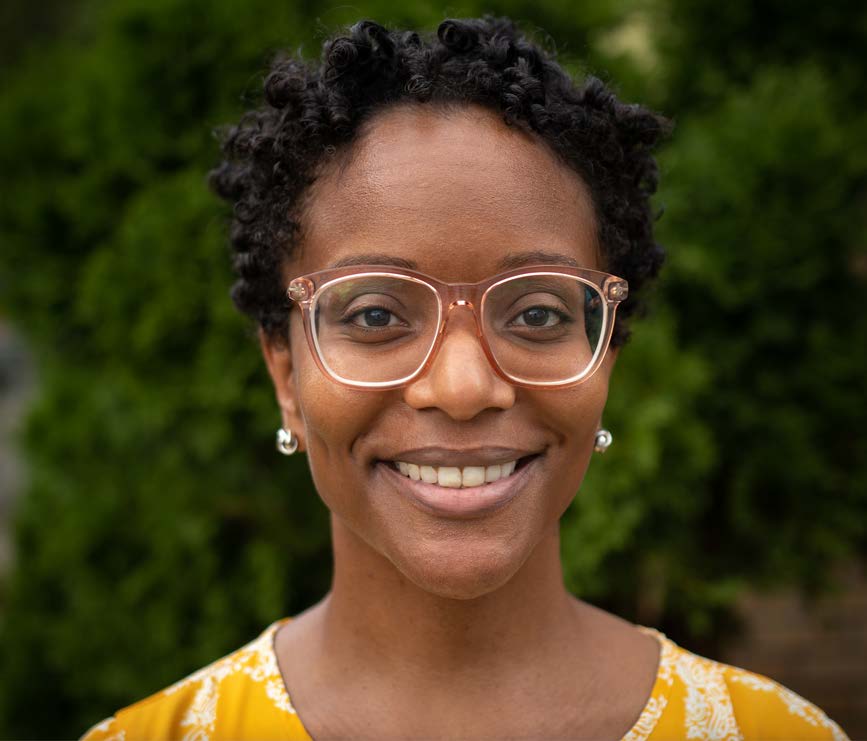 MAIN LECTURE
Monday, October 18, 2021
9-10:30 AM CT
Working Memory and Early Math Skills:
A Culturally Sensitive Perspective on Ethnic Minorit yChildren's Development
In this session, Dr. Miller-Cotto will present her recent work on examining family practices that promote executive functions in the context of math, taking a culturally responsive approach to understanding differences between ethnic/racial groups. After presenting the research findings, Dr.Miller-Cotto aims to engage the audience in fleshing out the normative perspectives that are often used to understand family practices, ones that often present these practices as deficient, and instead present African, Latinx, and Asian values as a lens to understand these practices and the contexts where ethnic minority children thrive academically. Register for this event
here.
Date updated
Sep 28, 2021