Yesenia Arreguin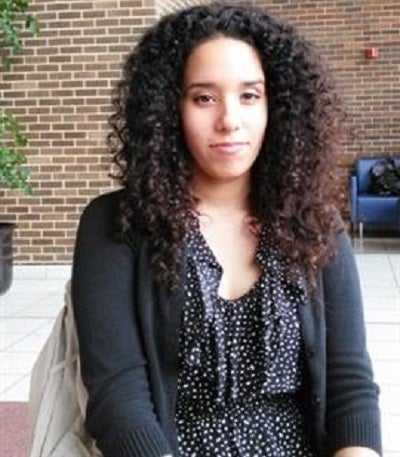 UIC's Applied Psychology program changed my life, personally and professionally. I had always known I wanted to pursue a career in psychology. During my senior year, I began my internship at Esperanza Community Services. Fortunately, I was able to use data from my internship and apply it to my Capstone project. I applied many of the skills I learned as a research assistant towards my Capstone such as collecting data from surveys and conducting an interview.
I never thought that through being an intern, I would find a passion for my career. I received direct experience and learned how to utilize Applied Behavioral Analysis (ABA) techniques with autistic children. Currently, I have obtained a summer internship at a camp for children who have ADHD where I will be applying ABA techniques.
In the fall, I am pursuing a Master's degree in Behavioral Analysis and Therapy at Southern Illinois University (SIU). I plan to become an ABA therapist and work with people who have disabilities.