Rikki Ostrowski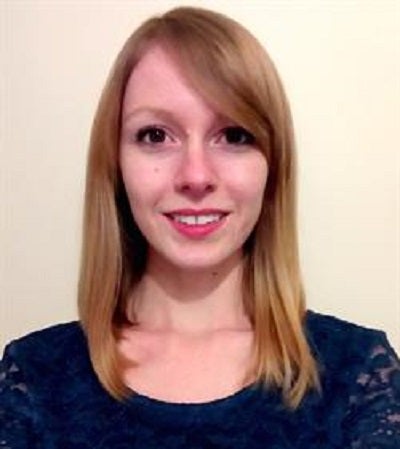 The UIC Applied Psychology Program and its incredibly helpful director of internships, Kathryn Engel, connected me with an internship that was in line with my field of interest—occupational therapy. PSCH 385 also allowed me to pursue independent research for my Honors College Capstone, and it gave me valuable experience related to my future career. During my internship, I worked with young children who had autism, and I collaborated with a variety of professionals from different disciplines, including an occupational therapist I shadowed and turned to for guidance.
Other courses like PSCH 381 helped me develop crucial interpersonal skills. Furthermore, this course provided me with a foundation of knowledge for new research that I am currently helping conduct regarding patient-provider communication under the supervision of Dr. Renee Taylor in the Department of Occupational Therapy at UIC.
Most importantly, being in the UIC Applied Psychology Program was essential in helping me get accepted into my top choice occupational therapy school, along with all the other schools I had applied to. I started applying to graduate schools right after my internship ended, which allowed me to have valuable references who could speak on my behalf about the skills I gained over a semester of fieldwork. Moreover, I feel especially prepared for graduate-level fieldwork now because of the hands-on fieldwork experience I received from choosing the applied concentration over the general concentration.