Marc Flores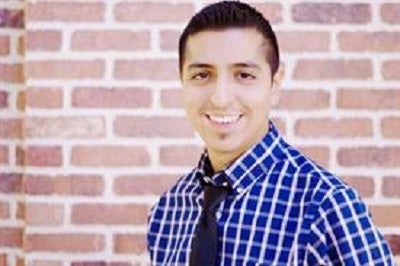 UIC's Applied Psychology Program (APP) has been one of the most important components to my success in the clinical psychology field. During my time in the program I interned at the Gender and Sexuality Center where my training in the program was put into practice when I was asked to conduct an assessment on the effectiveness of educational programs for the greater LGBTQ community.
Upon graduation my experience in APP helped me acquire a clinical mental health position at the Kenneth Young Center as a Behavioral Support Specialist. My training in the program is still used today as I provide interventions to clients with PTSD, depression, anxiety, schizophrenia, ADHD and ODD to name a few. I was then accepted into the Master of Arts in counseling program at the Chicago School of Professional Psychology. The skills that we were taught in the program were identical to some of the skills that were being taught to all students in their first year, which made it an easier transition into graduate study.
I am currently in the Psy.D in clinical psychology program at the Chicago School of Professional Psychology. Recently, I have been asked to be a part of the ASERVIC/ALGBTIC joint task force for the ethical implications of working with sexual and affectional minorities. Both organizations are branches of the American Counseling Association. None of this would be possible without APP and the dedication of director Kathryn Engel, who has worked tirelessly to ensure a quality program and the success of students at UIC. The training from the program has unquestionably rendered its dividends.