Kannan Vinaitheerthan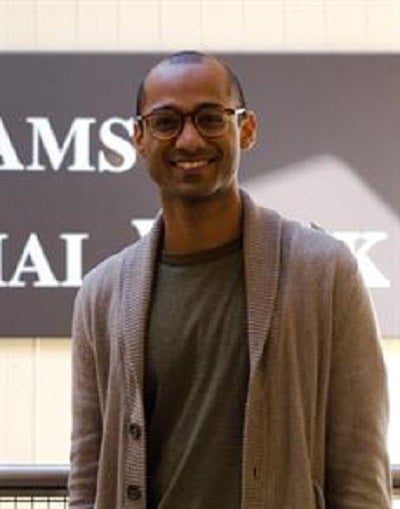 The Applied Psychology Program at UIC was the beginning of many opportunities for me. After taking courses such as Abnormal Psychology and Personality Theory, I became highly interested in doing clinical work. The AP program allowed me to do just that. Through the fieldwork in psychology course, I interned at an agency through Chicago Youth Center. It was here that I learned that I had a passion for working with children. I was exposed to children with trauma, depression, and anxiety. This was an enriching experience, which kept me interested in working with children with mental illness.
Upon graduating from the program, I immediately began working at Rush Day School, which is a therapeutic day school at Rush University Medical Center. I continued to work with children with emotional and behavioral disorders as well as autism spectrum disorders. After working there for over 3 years, I decided to pursue a masters degree in social work at the Jane Addams College of Social Work where I am currently studying. I am also continuing to work at Rush University Medical Center at the inpatient child/adolescent psychiatric unit. Lastly, I began to work as a graduate assistant for the Applied Psychology Program this year and I look forward to helping future Applied Psychology students.
The AP program not only gave me the clinical tools to begin my career, it also connected me with mentors that have greatly influenced and helped shape my career. This is a benefit of the program I have found to be priceless.
After returning to UIC to complete a masters in social work at the Jane Addams College of Social Work, I decided to stay with Rush, accepting a position as a child and adolescent therapist at Rush Neurobehavioral Center where I provide individual, family and group therapy.