Alexandra Gaski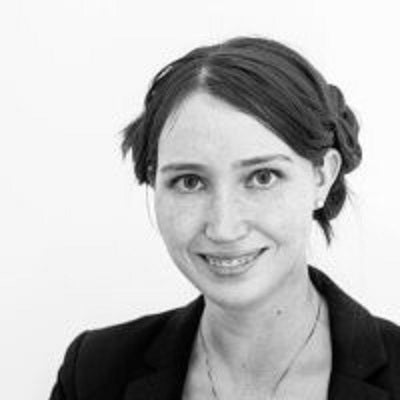 The Applied Psychology department at UIC is both rigorous and inspiring. The faculty and staff take pride in their work and require all the students to push themselves to do their best work all the while encouraging critical thinking and scientific methods. I highly encourage students to take advantage of the wonderful research done on campus by volunteering to assist on a research project or take on an internship. I absolutely accredit my time in the program to where I am today.
Senior Strategic Data Analyst working in the marketing/advertising field with a background in Military Intelligence. She is pursuing a master's degree in Data Analytics at the University of Chicago. Alex was an intern at World Trade Illinois when she was in the Applied Psychology Program.
Abilities include: using data for strategic planning, web analytics, customer profiling and segmentation, CRM programs optimization, media buy optimization, and brand positioning. Able to deal with ambiguous tasks and displays strong leadership skills.
• Received the Army Achievement Medal and the Army Commendation Medal for generating intelligence that led to successful operations in Afghanistan in 2009 and 2010.
• Received the Army Achievement Medal for creating a realistic intelligence training course used to train over 150 soldiers in 2011 and 2012.