Aaron Weisbrod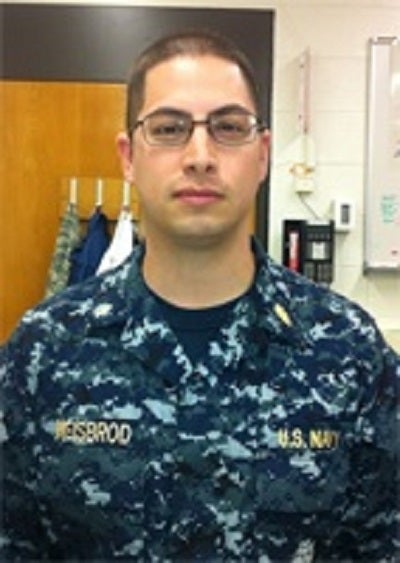 The applied psychology program at UIC under the leadership of Kathryn Engel was instrumental in not only fostering the desire to pursue graduate work in clinical psychology, but also in providing helpful preparation for the assessment coursework which we started a few months ago.
Specifically, the Interview course was outstanding in terms of providing a rigorous emphasis on fundamental technical skills (to include accurate reflective listening, probing via open-ended questions, etc), which are crucial in conveying empathy. This is a demonstrably effective component of therapy relationships (Ackerman et al., 2001).
Additionally, the Internship program provided invaluable clinical exposure in tandem with a challenging research requirement.
Importantly, the benefit of these training experiences was multiplied with the modeling of technical superiority and empathy from the primary instructor and director of this program.
Without doubt, this program has provided not only a solid foundation for skills to build on, but also the proper motivation required to succeed in the challenging world of graduate psychology.